Hey there.
I'm Christina. I'm an designer, educator, and casual programmer based in Brooklyn, NY.

↪learn more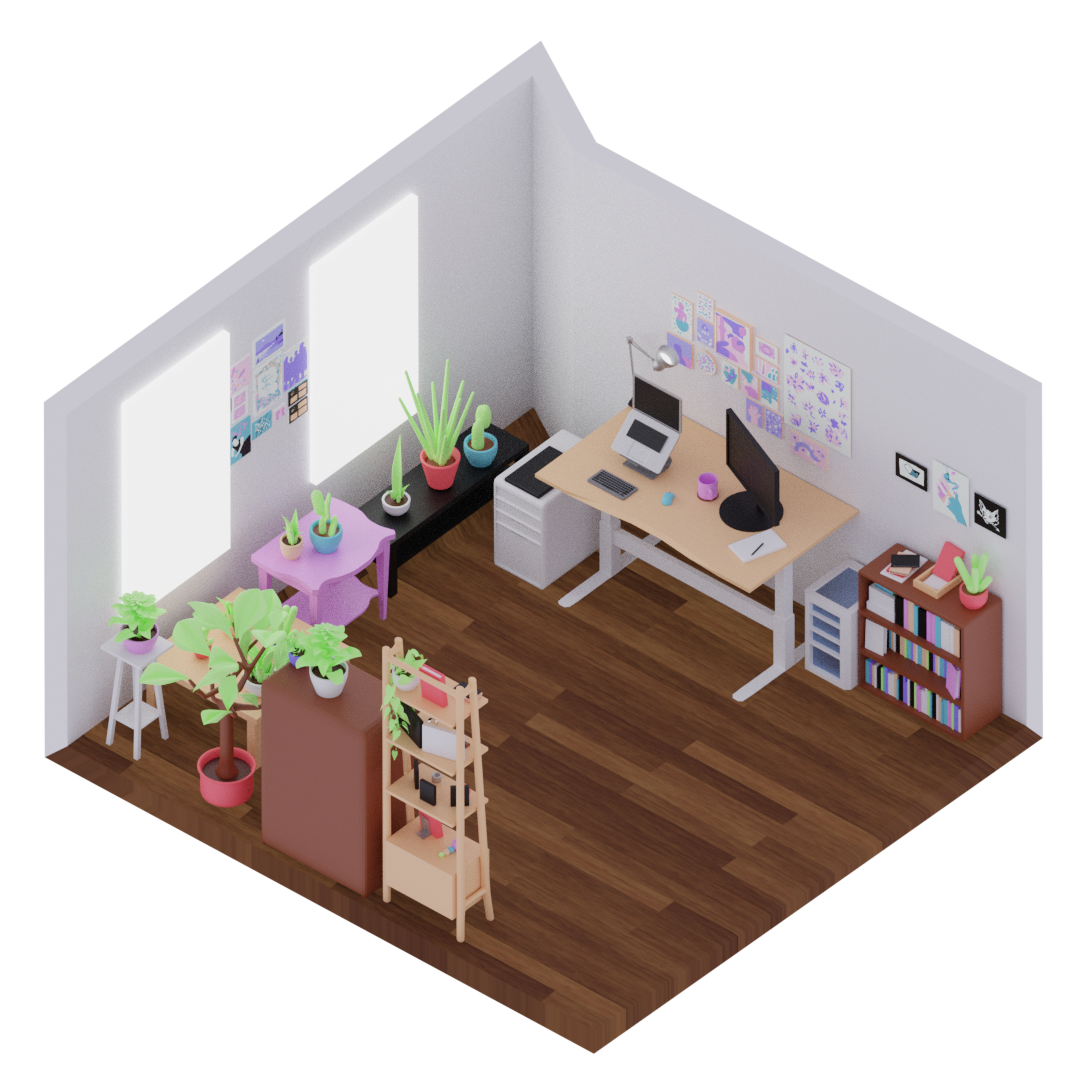 100 days of webtoysexternal
One hundred consecutive days of learning and playing with code.
pilled.onlineexternal
A research project about fragmenting realities and toxic online communities.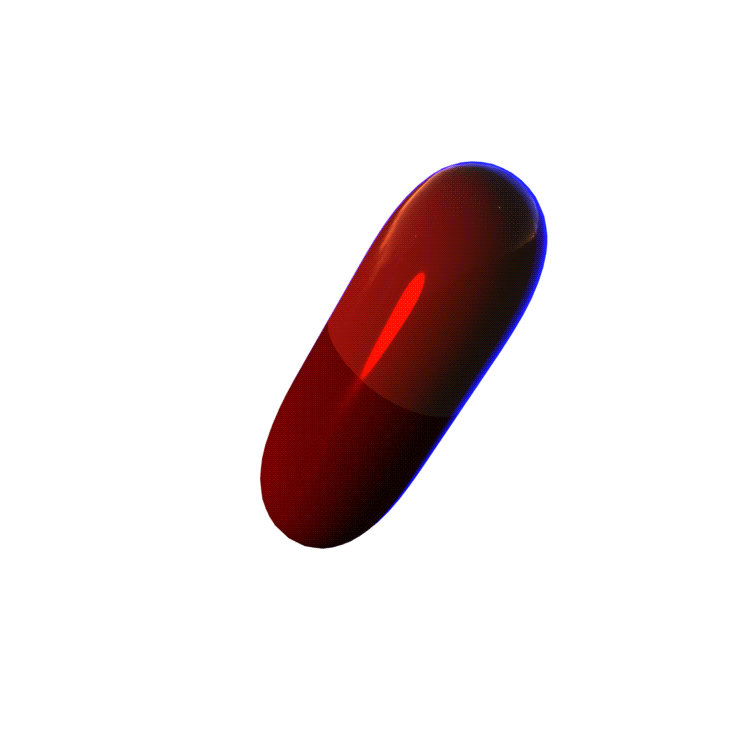 ml5.js
An open source project creating friendly machine learning for the web.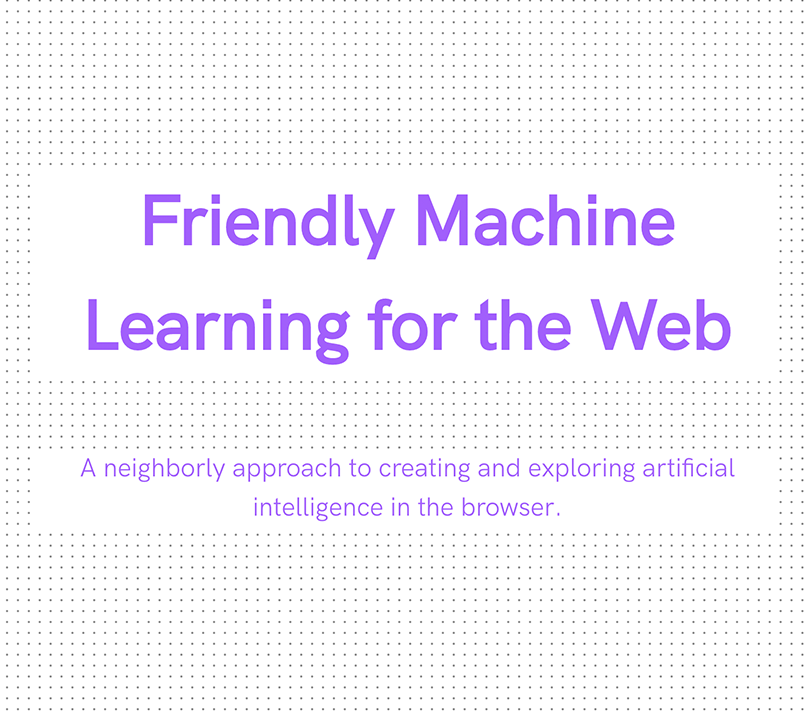 a. l.oving e.x.ploration
external

A tenderly hand-coded relationship simulator.
stone stacker
external

A web toy to make stone carins in the desktop.
window maker
external

A picrew-inspired toy to share your view from quarantine.
one amongst many
A spacial data visualization of women who have contributed to the history of computing.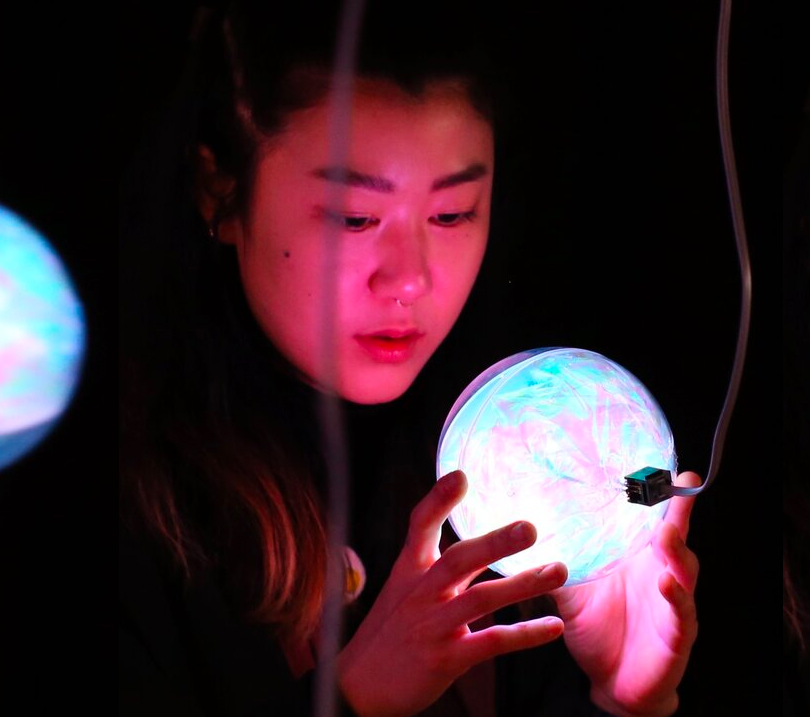 in person, in people
external

A fictional gallery walkthrough cataloguing the few salvaged works a prolific artist.
t-ar-ot
An AR experiment with the major arcana.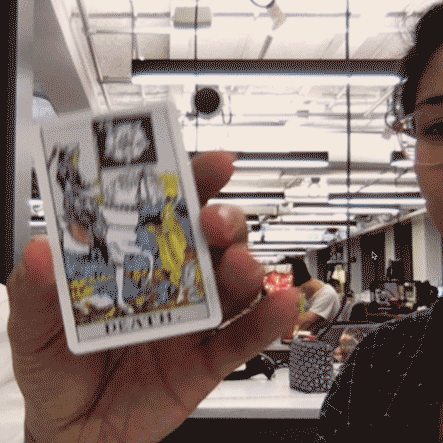 ✶ this website is hand-coded by me with no tracking or analytics ✶
✶ last updated: 1/19/23 ✶ thanks for stopping by! ✶